PEFC
The PEFC endorse national forest certification systems that have been developed through multi-stakeholder processes and tailored to local priorities and conditions.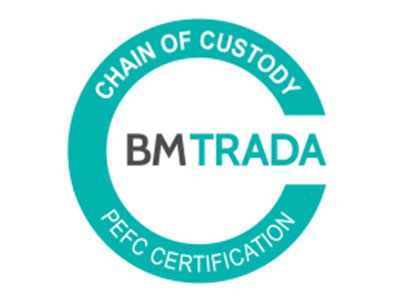 BM Trada
BM TRADA exists to help make certain that the materials, products and processes that we test, inspect and certify for our customers are always safe, quality, compliant and fit for purpose.
Mitek
Mitek is helping more than 6,100 financial services and other organisations across Europe and North America achieve digital transformation with advanced identity verification solutions.