Increase your living space using Attic Trusses
We design and manufacture our attic trusses in a similar way to our roof trusses. The difference is that we allow for domestic floor loadings and make amendments to the design to make it more liveable. Due to building regulations regarding insulation and ventilation, attic trusses will usually have larger timber sections from around 150mm deep.
Attic trusses by Nuneaton Roof Truss can be designed to any specification – every job we do is bespoke so you can be assured that your attic trusses will be created precisely to the parameters that you supply.
Get a Quote
The Advantages of Attic Trusses
Industry Leading Plans & 3D Generations
Attic roof trusses usually span from external load-bearing walls, however where possible utilising internal structural walls allows for even greater room widths. Similarly, like standard trusses, they are less expensive than traditional build methods in terms of materials and time on-site.
Latest Projects
Need a Quote?
If you are contacting us regarding a quote for trusses and/or joists please provide as much information as possible for our design team, including:
1: A Site Address – 2: Dimensions/ Drawings – 3: Estimated Delivery Deadline
02476 327722
info@nuneatonrooftruss.co.uk
Online Quote
A Fully Accredited & Responsible Company
Delivering High Levels of Sustainability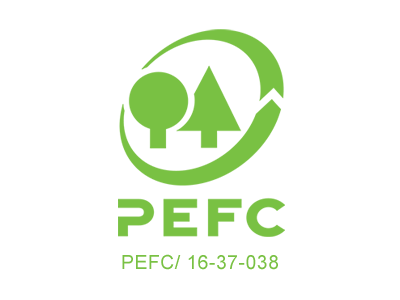 PEFC Certified
Our wood, wood products, and non-timber forest products have been sourced from sustainably-managed forests and they have been manufactured with due respect for workers' rights.
Certificate No: BMT-PEFC-0172
View Our Full PEFC Certification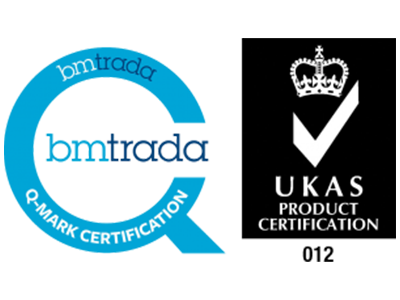 BM Trada Certified
Independently-verified assurance that the wood we use originates from responsibly sourced forests and that the material has been tracked through every stage of the process from forest to end-user.
Certificate No: 3/1868
View Our: TRADA Registration Certificate