A Fully Accredited & Responsible Company
We are working hard to ensure that we manufacture our roof trusses and joists in the most efficient way, whilst also taking care that our processes have the minimum impact possible on the environment.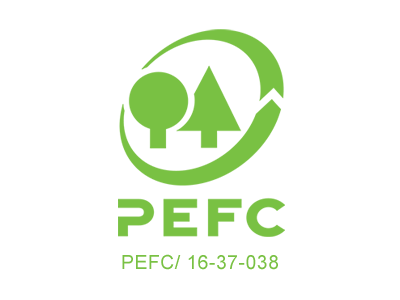 PEFC Certified
Our wood, wood products, and non-timber forest products have been sourced from sustainably-managed forests and they have been manufactured with due respect for workers' rights.
Certificate No: BMT-PEFC-0172
View Our Full PEFC Certification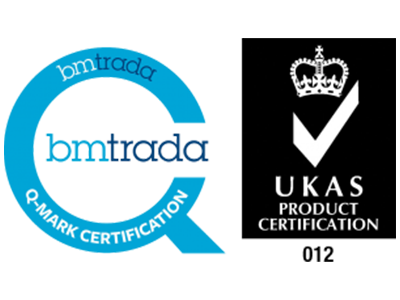 BM Trada Certified
Independently-verified assurance that the wood we use originates from responsibly sourced forests and that the material has been tracked through every stage of the process from forest to end-user.
Certificate No: 3/1868
View Our: TRADA Registration Certificate
Reducing Waste at Every Stage of the Process
We're environmentally conscious
We carefully manage our material wastage and strive to reduce waste in all its forms throughout the manufacturing and supply process. We recycle materials wherever possible, further reducing our volume of waste. Distribution is also carefully scheduled to minimise the miles our vehicles travel when delivering our trusses and joists to site.
Find Out More
Responsible & Ethical Supply Chain
We're all responsible for our environment
We only work with suppliers who hold Chain of Custody Certification and who can demonstrate that they never knowingly source timber from prohibited or illegal sources. We also endeavour to only source timber which complies with the requirements of CITES and that at a minimum meets current legislative requirements.
Talk To Our Team
Discover more about our
Roofing Products
Need a Quote?
If you are contacting us regarding a quote for trusses and/or joists please provide as much information as possible for our design team, including:
1: A Site Address – 2: Dimensions/ Drawings – 3: Estimated Delivery Deadline
02476 327722
info@nuneatonrooftruss.co.uk
Online Quote