Acoustic Test Report
CE Certificate Trusses
Posi-Joist Installation Guide
The World of Posi Technology
Posi-Joist Standard Details
Site Pack
The World of Roof Technology
Roof Truss Technical Information
CE Certificate Joists
Information for Roof Truss Specifiers
Posi-Joist Brochure
Timber Treatment Technical Data Sheet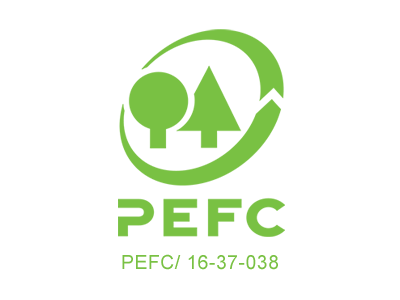 PEFC Certified
Our wood, wood products, and non-timber forest products have been sourced from sustainably-managed forests and they have been manufactured with due respect for workers' rights.
Certificate No: BMT-PEFC-0172
View Our Full PEFC Certification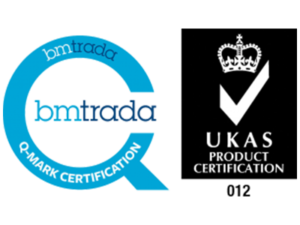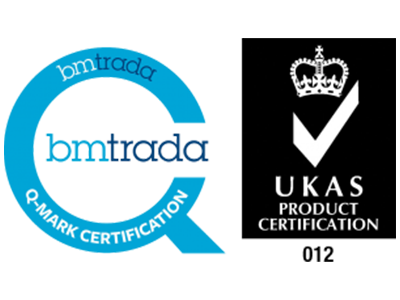 BM Trada Certified
Independently-verified assurance that the wood we use originates from responsibly sourced forests and that the material has been tracked through every stage of the process from forest to end-user.
Certificate No: 3/1868
View Our: TRADA Registration Certificate
Need a Quote?
If you are contacting us regarding a quote for trusses and/or joists please provide as much information as possible for our design team, including:
1: A Site Address – 2: Dimensions/ Drawings – 3: Estimated Delivery Deadline
02476 327722
info@nuneatonrooftruss.co.uk
Online Quote