Bespoke roof trusses for projects of all sizes and complexity
Trusses and rafters are most popular due in part to their compatibility with a wide range of construction methods including timber frame, masonry and steel frame. Strict design and fabrication standards ensure that our trussed rafters are consistently highly engineered. They also benefit from flexibility and cost-effectiveness over many other methods of roof construction.
Get a Quote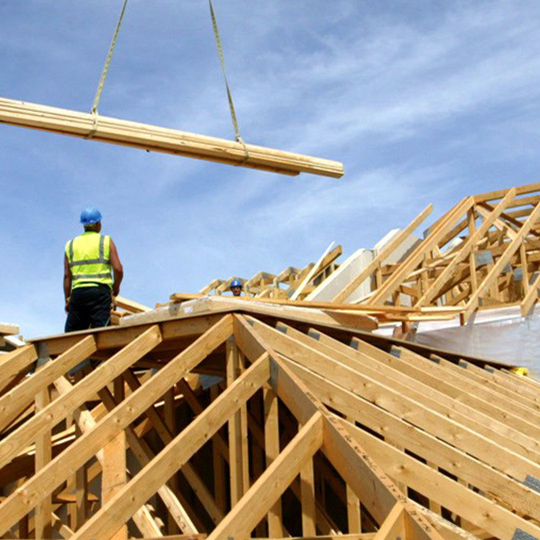 Talented Design Team
Industry Leading Plans & 3D Generations
If you do decide to give us the opportunity to price your project, you can be assured of a personal response from one of our 4 designers, who will work with you to get a price and design that satisfies your requirements.
Talk To Our Team
Environmentally Conscious
We're environmentally aware
Timber construction trussed rafters are ideal for the environmentally aware, as timber is the only truly renewable building resource. Another consideration for using timber construction is that it also benefits from higher thermal efficiency than materials such as aluminium, steel or concrete.
Find Out More
Need a Quote? Our team are ready to assist you..
Reasons to Choose
Nuneaton Roof Truss
Quotations
Once we have received your drawings we will produce a competitive quotation.
Production
Upon receipt of an order we will manufacture your trusses, including spandrel panels if required.
Delivery
Our transport fleet will deliver to your site, working with you to meet your build programme wherever possible.
Read the latest from
Our Company Blog
A Fully Accredited & Responsible Company
Delivering High Levels of Sustainability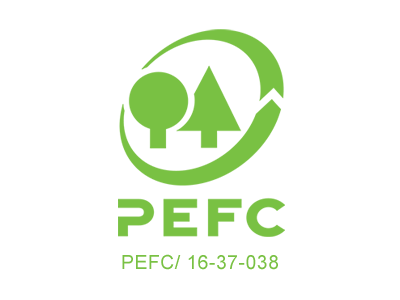 PEFC Certified
Our wood, wood products, and non-timber forest products have been sourced from sustainably-managed forests and they have been manufactured with due respect for workers' rights.
Certificate No: BMT-PEFC-0172
View Our Full PEFC Certification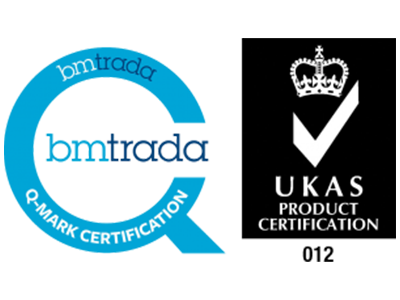 BM Trada Certified
Independently-verified assurance that the wood we use originates from responsibly sourced forests and that the material has been tracked through every stage of the process from forest to end-user.
Certificate No: 3/1868
View Our: TRADA Registration Certificate