We apply VACSOL® Aqua protection to all our manufactured roofing and flooring components
Nuneaton Roof Truss can also provide a Treatment Service for customers' own building joinery timbers.
If you are interested in having your timber treated then all we need to know is whether the timbers you require to be treated are Internal Timbers, such as roofing timber, timber frame material, purlins, joists, wallpate, tilting battens or plywoods or External Timbers such as soffits, barge and fascia boards, cladding, doors etc.
Get a Quote
Water-based environmentally friendly clear timber preservative treatment
VACSOL® Aqua are water based preservatives which are industrially applied in a controlled low pressure, double vacuum process giving an outer envelope of protection to the timber components. Less moisture is absorbed than in high pressure treatments allowing the wood to dry quicker and helping to retain its original dimension.
VACSOL® Aqua preservative is tested in accordance with the requirements of BS EN 599, including extended field trial testing. VACSOL® Aqua treated timber is treated in accordance with the penetration and retention requirements given in BS 8417.
Specifications and Standards
VACSOL® Aqua treated timber meets National Building Specification (Z12), National House Building Council, Zurich and UK Wood Protection Association National specifications. The desired service life does not provide a guarantee of performance but merely an indication of the expectation against which the recommendations for timber treatment are drawing up, assuming good design and normal conditions of use.VACSOL® Aqua treated timbers can be used in external building applications above dpc level, but must have an approporate and well maintained decorative coating added to maintain the integrity of the preservative protection.
Need a Quote?
A Fully Accredited & Responsible Company
Delivering High Levels of Sustainability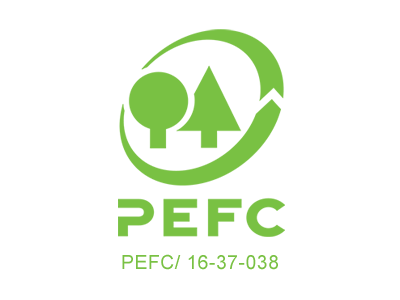 PEFC Certified
Our wood, wood products, and non-timber forest products have been sourced from sustainably-managed forests and they have been manufactured with due respect for workers' rights.
Certificate No: BMT-PEFC-0172
View Our Full PEFC Certification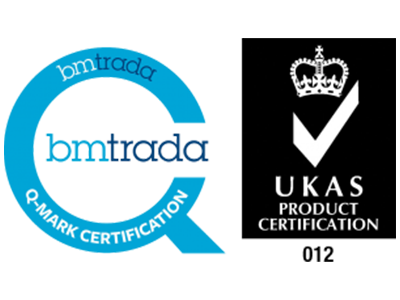 BM Trada Certified
Independently-verified assurance that the wood we use originates from responsibly sourced forests and that the material has been tracked through every stage of the process from forest to end-user.
Certificate No: 3/1868
View Our: TRADA Registration Certificate
Need a Quote?
If you are contacting us regarding a quote for trusses and/or joists please provide as much information as possible for our design team, including:
1: A Site Address – 2: Dimensions/ Drawings – 3: Estimated Delivery Deadline
02476 327722
info@nuneatonrooftruss.co.uk
Online Quote