We take care of all your
Technical Requirements
Customers who choose to work with Nuneaton Roof Truss get a complete package. Our service doesn't just end with us supplying roof trusses to your site. We will continue to support you if required, whether you require laminated drawings to the site, questions about construction or calculations to be supplied for building regulations. We will provide technical support, we will liaise with your architect and engineer providing any information they require.
We will support your site personnel, attend site meetings when requested, and ensure you have your products on site when required. We ensure all building products manufactured and supplied in the UK meet the requirements of the Building Regulations relevant to both the products and their intended use within a building.
Discover more about our
Roofing Products
Read the latest from
Our Company Blog
A Fully Accredited & Responsible Company
Delivering High Levels of Sustainability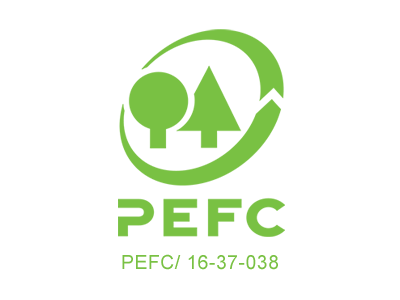 PEFC Certified
Our wood, wood products, and non-timber forest products have been sourced from sustainably-managed forests and they have been manufactured with due respect for workers' rights.
Certificate No: BMT-PEFC-0172
View Our Full PEFC Certification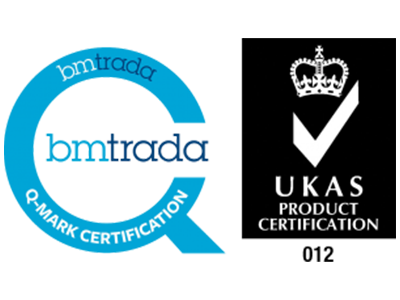 BM Trada Certified
Independently-verified assurance that the wood we use originates from responsibly sourced forests and that the material has been tracked through every stage of the process from forest to end-user.
Certificate No: 3/1868
View Our: TRADA Registration Certificate
Need a Quote?
If you are contacting us regarding a quote for trusses and/or joists please provide as much information as possible for our design team, including:
1: A Site Address – 2: Dimensions/ Drawings – 3: Estimated Delivery Deadline
02476 327722
info@nuneatonrooftruss.co.uk
Online Quote