Say Goodbye to Traditional Brick & Block Gable Ends
Spandrel Panels are structural timber panels clad with OSB board and plasterboard or ply, to form the gable end or party wall of a property, providing a fully compliant dividing or gable wall. This replaces the need for conventional masonry construction, whilst offering excellent performance in both sound and fire ratings when manufactured to robust details.
We can supply Spandrel Panels as part of your Roof package to meet robust details or to your own specification.
Have a Question?
The Features & benefits of Spandrel Panels
Trade & Time Saving Solution
Less Scaffolding Required
Easy to install, no complex anchorage
Manufactured to Robust Details®
Contact Our Team
A Fully Accredited & Responsible Company
Delivering High Levels of Sustainability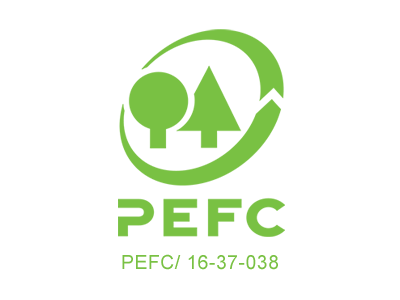 PEFC Certified
Our wood, wood products, and non-timber forest products have been sourced from sustainably-managed forests and they have been manufactured with due respect for workers' rights.
Certificate No: BMT-PEFC-0172
View Our Full PEFC Certification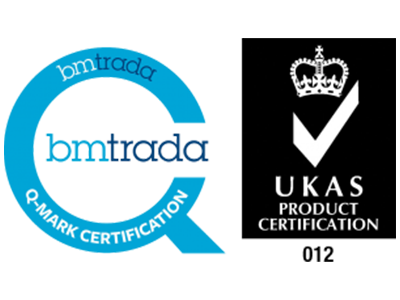 BM Trada Certified
Independently-verified assurance that the wood we use originates from responsibly sourced forests and that the material has been tracked through every stage of the process from forest to end-user.
Certificate No: 3/1868
View Our: TRADA Registration Certificate
Need a Quote?
If you are contacting us regarding a quote for trusses and/or joists please provide as much information as possible for our design team, including:
1: A Site Address – 2: Dimensions/ Drawings – 3: Estimated Delivery Deadline
02476 327722
info@nuneatonrooftruss.co.uk
Online Quote