We focus on customer service during every stage.
We pay attention to every detail.
Design
We have an experienced team of designers specialising in both roof and floor design.
Manufacture
Our skilled workforce produces high quality trusses and joists.
Delivery
Our transport fleet will deliver to your site, working with you to meet your build programme wherever possible.
Quotations
Once we have received your drawings we will produce a competitive quotation.
Production
Upon receipt of an order we will manufacture your trusses, including spandrel panels if required.
Quality
All our trusses are manufactured to a consistent quality to meet our ISO9001 standard.
Need a Quote?
If you are contacting us regarding a quote for trusses and/or joists please provide as much information as possible for our design team, including:
1: A Site Address – 2: Dimensions/ Drawings – 3: Estimated Delivery Deadline
02476 327722
info@nuneatonrooftruss.co.uk
Online Quote
A Fully Accredited & Responsible Company
Delivering High Levels of Sustainability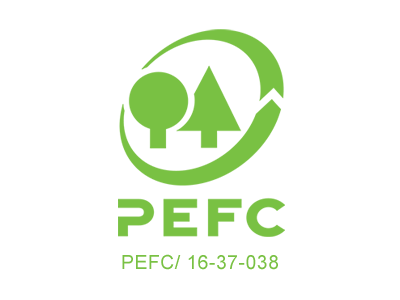 PEFC Certified
Our wood, wood products, and non-timber forest products have been sourced from sustainably-managed forests and they have been manufactured with due respect for workers' rights.
Certificate No: BMT-PEFC-0172
View Our Full PEFC Certification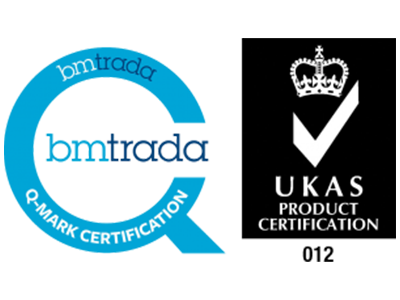 BM Trada Certified
Independently-verified assurance that the wood we use originates from responsibly sourced forests and that the material has been tracked through every stage of the process from forest to end-user.
Certificate No: 3/1868
View Our: TRADA Registration Certificate