We take the Health & Safety of our own staff and that of our customers, very seriously.
Over the past 16 years, we have learnt a lot about making a quality product, and now have a reputation for being consistent in our standard of quality. We have also learnt a lot about Health & Safety. Internally, we have developed a set of procedures and risk assessments, with regular 'Tool Box Talks' to keep all of our staff fully updated with the latest Health & Safety issues.
Prior to our first delivery to a new site, we visit with a 'Site Pack' which includes information on the safest way to unload our materials, and how best to store them safely on site. This also provides all of the important contacts within Nuneaton Roof Truss, so any queries can be directed to the right people who can help you.
All our drivers carry handbooks in their cabs which cover all our 'safe handling' procedures and includes site safety. They also carry PSE with them at all times.
Discover more about our
Roofing Products
A Fully Accredited & Responsible Company
Delivering High Levels of Sustainability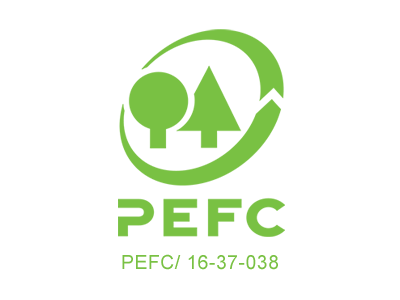 PEFC Certified
Our wood, wood products, and non-timber forest products have been sourced from sustainably-managed forests and they have been manufactured with due respect for workers' rights.
Certificate No: BMT-PEFC-0172
View Our Full PEFC Certification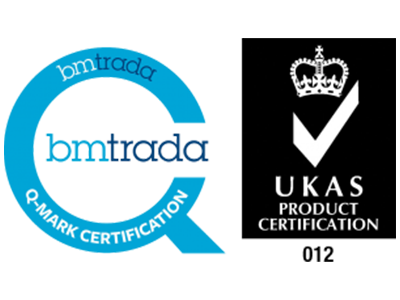 BM Trada Certified
Independently-verified assurance that the wood we use originates from responsibly sourced forests and that the material has been tracked through every stage of the process from forest to end-user.
Certificate No: 3/1868
View Our: TRADA Registration Certificate
Need a Quote?
If you are contacting us regarding a quote for trusses and/or joists please provide as much information as possible for our design team, including:
1: A Site Address – 2: Dimensions/ Drawings – 3: Estimated Delivery Deadline
02476 327722
info@nuneatonrooftruss.co.uk
Online Quote