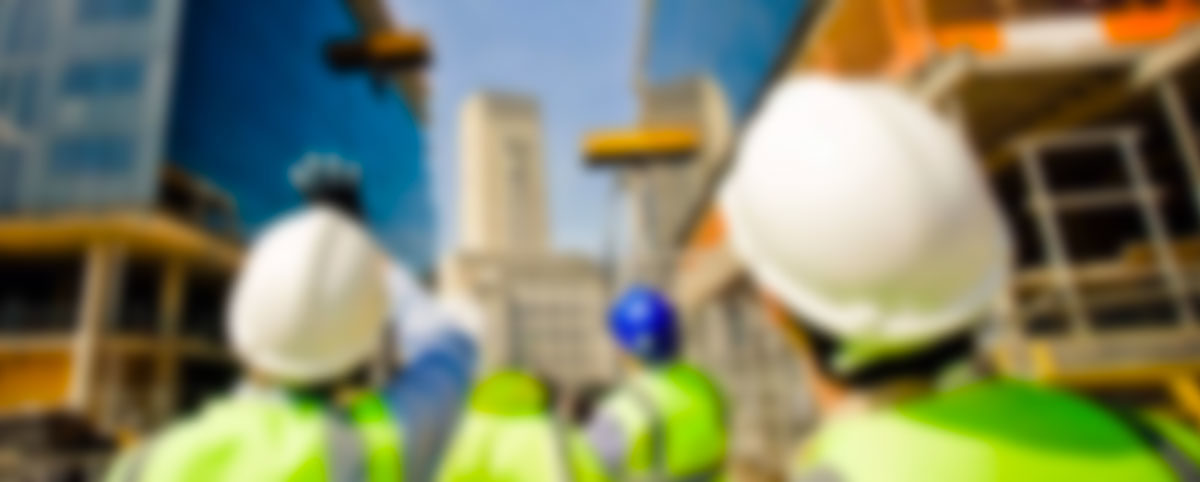 In the world of housebuilding, construction and manufacturing, dangers are ever-present. The weight of roof trusses presents the potential for physical strain and the noise on the factory floor serves as constant reminders of the importance of safety. We know this and have committed to the highest health and safety in manufacturing and delivery practices. With stringent measures in place to safeguard our workforce and partners throughout every stage.
The Significance of Safety in Construction
While safety is important across all industries, it's even more vital in construction, where lives can be at stake.
In Construction there were an estimated 78,000 work-related ill health cases (new or longstanding), of which 53% were musculoskeletal disorders. This is according to the most recent Labour Force Survey (LFS), issued in November 2022, which is averaged over the three-year period 2019/20-2021/22.
Faced with these inherent risks, comprehensive risk assessments and robust safety protocols stand as important tools for ensuring the well-being of all involved. Our dedication to safety is unwavering, and it's built into every area of our operations.
Nuneaton Roof Truss's Safety Approach
With almost 25 years of experience under our belt, Nuneaton Roof Truss has not only put into practice the Health & Safety regulations, but also everything we have learned on the job. Our team stays well-versed in the latest safety measures through in-house procedures, meticulous risk assessments, and regular 'Tool Box Talks'.
Extending Safety Commitment to On-Site Operations
Our safety commitment doesn't end within the factory walls. We extend our commitment to on-site operations, working with you to understand your site's logistics and providing essential product information. Before our initial delivery to a new site, we undertake an on-site visit armed with a comprehensive Site Pack. This provides you with all the contact information for people who can help you with your queries.
Ensuring Product Safety Through Our Packaging
We don't just use words to express our commitment to safety; we build it into everything we do. We take care to ensure that our products arrive at your site safely and ready for use. The Site Pack includes detailed unloading instructions for both manual and mechanical processes. Our skilled drivers, equipped with training and tools, execute on-site deliveries with precision. We confirm our commitment through regular audits of our contracted hauliers, offering reassurance that we handle your products safely from factory to site.
Safety as a Guiding Philosophy
For us, safety isn't just a checkbox. Given our reputation for making quality products, it's no surprise we want to extend that reputation to the delivery process. Our drivers have handbooks that contains all of our safe handling practices and site-specific safety guidelines, and they carry Personal Safety Equipment (PSE) at all times.
This commitment to safe handling, from the factory to delivery, ensures our products arrive in perfect condition and ready for construction.
We take the health & safety of our own staff and that of our customers, very seriously
Contact us to find out more about our health & safety in manufacturing and delivery.
Please follow and like us: