No matter how large or small your order or where you are in the country we deliver our engineered timber to you.
For almost a quarter of a century, Nuneaton Roof Truss has been supplying roof and attic trusses, floor joists and other quality engineered timber products to homebuilders the length and breadth of England.
Our responsive and rapid design and manufacturing process means we can get from initial designs to actual production in a matter of days. Our expert designers take your specifications and produce designs for sign-off. Then our 30,000 sq. ft. factory manufactures the bespoke products, with our skilled team using state-of-the art tools, to ensure accurate production down to the millimetre.
The next step is coming to you.
The nation covered
When it comes to delivery, Nuneaton Roof Truss is equally rapid. Regardless of the size of your order and no matter where you are, we will have it with you, ready to go within days.
While our heart is in the Midlands, our work is country-wide and whether you are a national house builder or a local specialist, we will deliver trusses and joists to your site anywhere in England within just ten days of your placing your order.
Josh McEwan, sales manager at Nuneaton Roof Truss, explained this was all part of the company's value proposition.
"Rapid delivery to the entire country is as important to us as our rapid and accurate manufacturing process. We want to meet our customers where they are, whether that is in terms of meeting their design needs or literally getting products out to their sites as smoothly as possible,"

said Josh.
We keep customers updated throughout production, and agree on a mutually convenient time for us to deliver to site. We also meet your specific needs: either rigid or artic vehicles can be used to accommodate particular delivery guidelines, while our site pack provides comprehensive details on unloading, both mechanically and manually.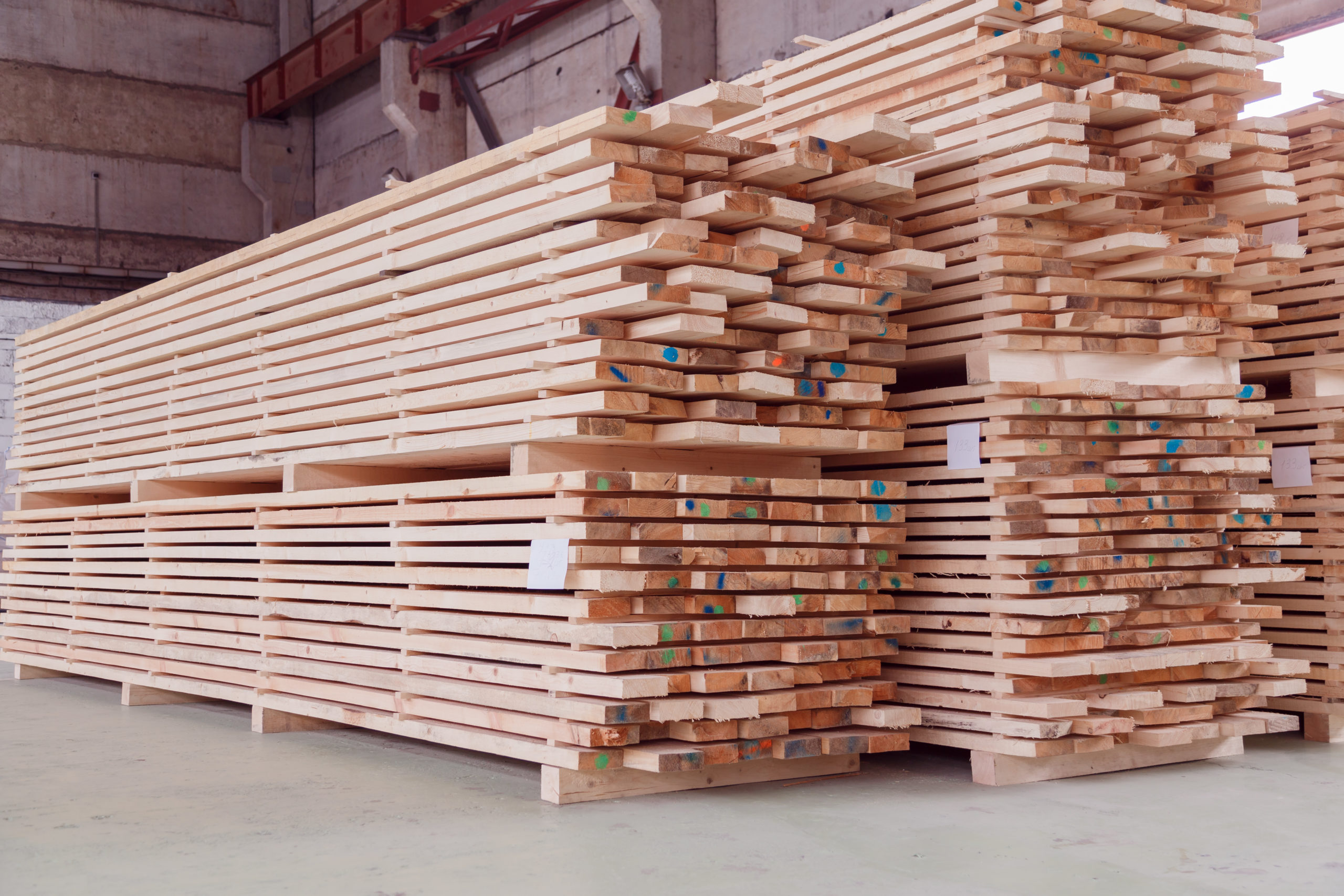 Our drivers are fully-trained and equipped to go on-site and we regularly audit our contracted hauliers. In addition, while we keep any packaging to a minimum to avoid additional waste on site, we follow required EUTR standards on protection. Trusses are banded with inappropriate truss marks, dependent on weight. Loose timber is also banded and marked clearly by plot, and metalwork supplied in clearly marked strong nylon bags.
Why choose Nuneaton Roof Truss?
Nuneaton Roof Truss is the manufacturer of choice for all your engineered timber requirements. Whether you're planning one house or many, housebuilders, and construction firms all over the UK put their trust in us. If you're interested in our industry-leading services, click here to get a quote or call us on 02476 327722 to find out how we can support your business and projects.
Please follow and like us: