For Nuneaton Roof Truss sales manager Josh McEwan, the best part of the job is meeting the challenges it throws up.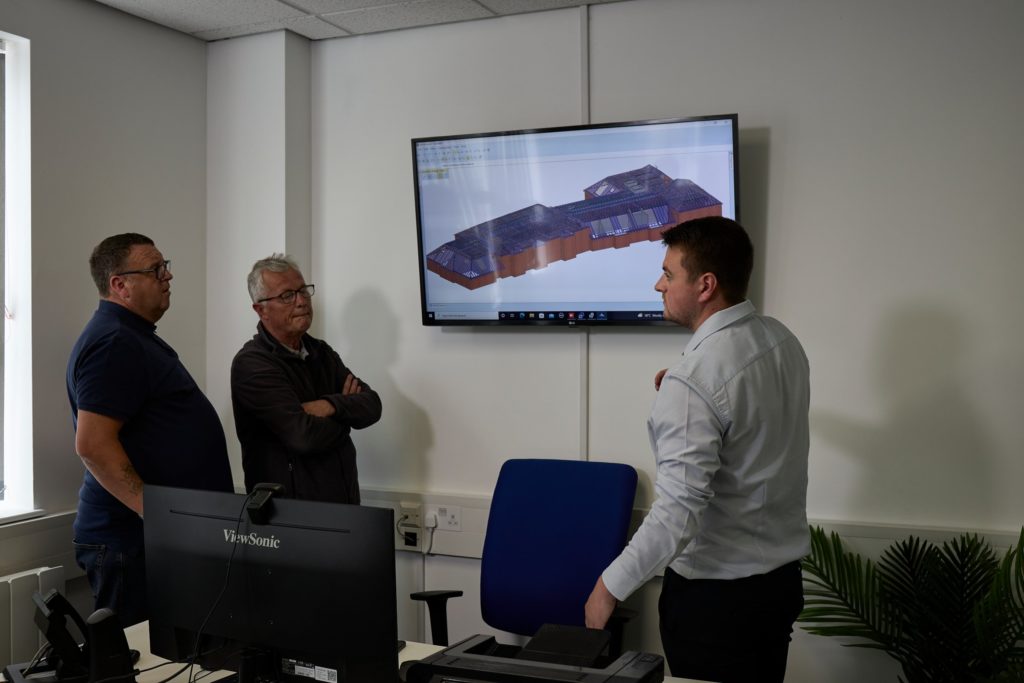 What started out as a family business is now becoming a leading supplier of roof and attic trusses nationwide, but the company retains many aspects of continuity. For instance, Josh McEwan, son of founder Scott McEwan, is sales manager for Nuneaton Roof Truss.
Josh started with Nuneaton Roof Truss at just sixteen, working a summer job on the factory floor. However, his initial career was outside the family business.
"Having worked at Nuneaton Roof Truss over the summers as a teenager, I then went on to a career as an electrical engineer,"

Josh said.
Now back at Nuneaton Roof Truss as sales director, McEwan said that his experiences both inside and outside the family firm have had a positive impact on his work. Having been both an electrical engineer in his own right and also having a good understanding of the factory floor at Nuneaton Roof Truss, contractors and home builders know that they can be confident that he understands their needs.
"I think it does help, yes, especially with site meetings. If you don't know what you are talking about, or are even a little unsure, that will quickly become obvious to people who work in the industry,"

said Josh.
In fact, Josh still spends time on the factory floor to this day: "I do overtime on the shop floor on Saturday mornings, so I am always learning more".
Looking forward
As the company continues to expand – Nuneaton Roof Truss has spent almost £1 million on equipment in the last three to four years – Josh said he has seen major improvements in productivity, with more to come.
"In terms of machinery, we have the best of the best,"

said Josh.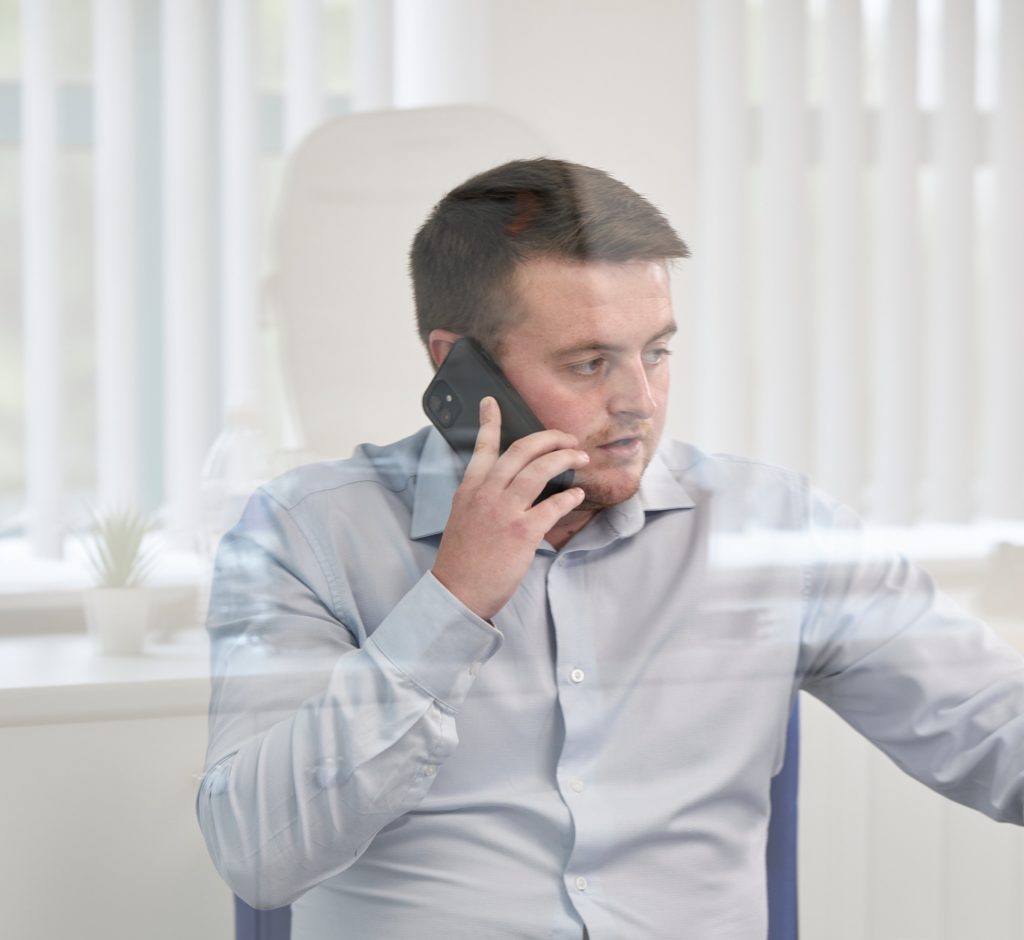 Today, the challenges for home builders are real, but Josh said Nuneaton Roof Truss is ready to meet them. Notable among them is the rise in timber prices seen globally in the wake of the Covid-19 lockdowns. Other commodities, too, have risen in price.
"Steel prices have gone up in the wake of the war in Ukraine,"

said Josh.
Nuneaton Roof Truss has responded to this by ensuring its purchasing process is nimble and never gets locked into overpaying.
Savings are then passed on to customers: "If we get a decrease, then they get a decrease. Customers know we're not going to lie," said Josh.
This is where Josh's experience really shines: not only is he familiar with both the business and the factory floor, this wealth of experience has enabled him to build trust with customers, who value his expertise and input.
Why choose Nuneaton Roof Truss?
Nuneaton Roof Truss is the manufacturer of choice for all engineered timber requirements. Whether you're planning one house or many, housebuilders, and construction firms all over the UK put their trust in us.If you're interested in our industry-leading, eco-friendly services, click here to get a quote or call us on 02476 327722 to find out how we can support your business and projects.
Please follow and like us: