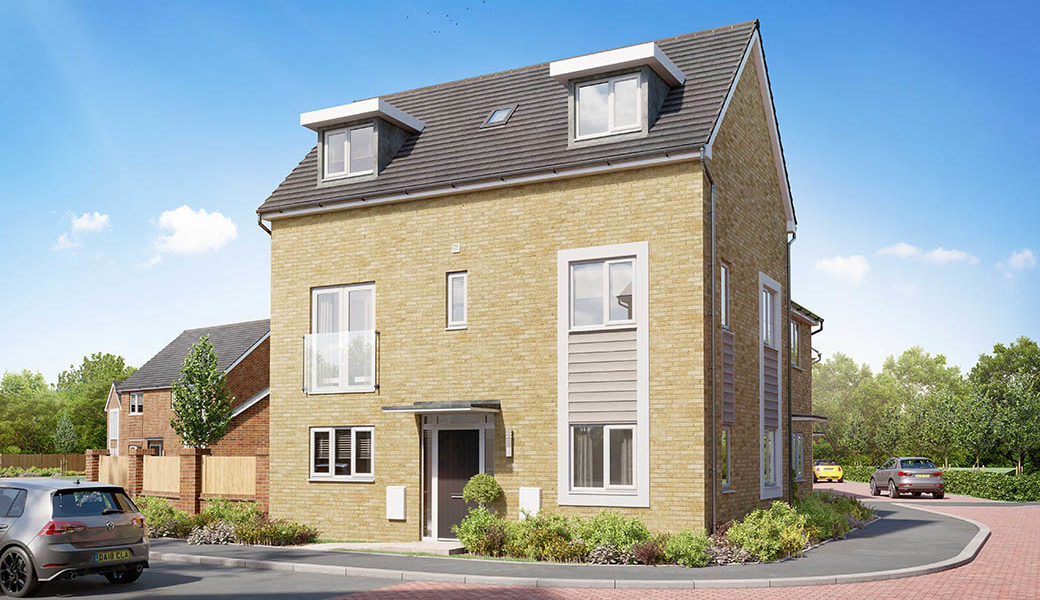 Nuneaton Roof Truss designed and manufactured trusses for this high profile regeneration project in the East Midlands, with the end result being a range of quality homes.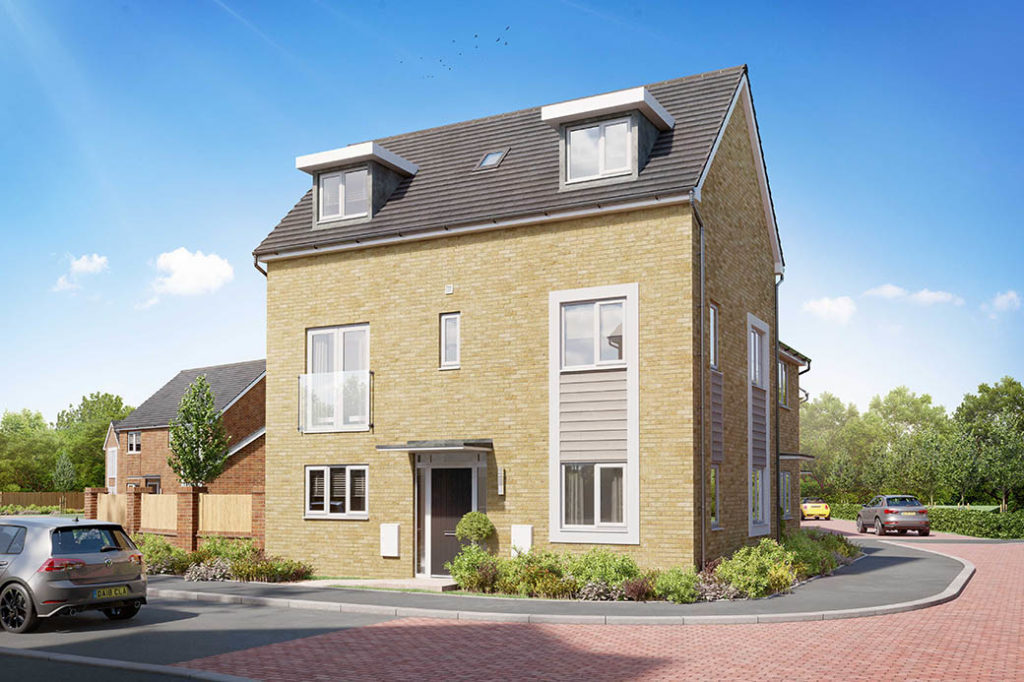 The Challenge
Forming part of a wider regeneration project, Egstow Park in Clay Cross, Chesterfield is a development of four- and five-bedroom family homes developed by Birmingham-based national housebuilder St. Modwen Homes.
A specialist in the redevelopment of brownfield land and urban environments, St. Modwen Homes needed a partner to supply high quality roof trusses for the range of detached and semi-detached houses built according to four distinct designs, each with its own unique properties.
The Solution
Working with St. Modwen Homes, Nuneaton Roof Truss designed and manufactured trusses for the homes on site, the majority of which were intended to provide usable attic space from day one, thus expanding the size of the homes on a reasonable budget without increasing their footprint.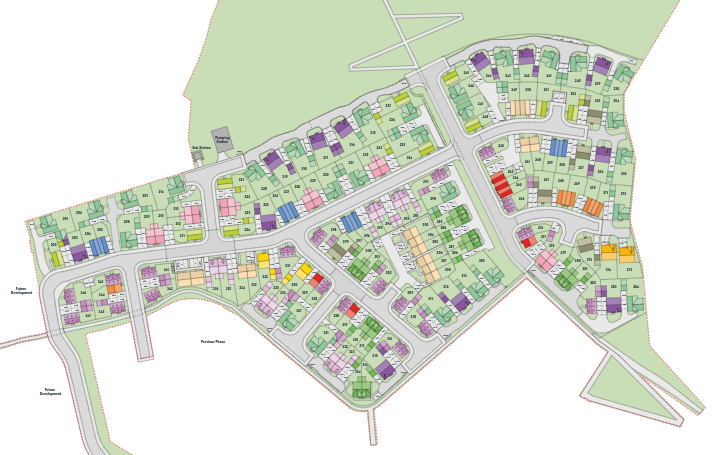 This was particularly important for Egstow Park as te development, which will also feature a sports pavilion, a family-friendly pub and restaurant, and other amenities as part of the overall master plan for the area, is intended to create space for growing families and, as a result, each house provides a garden suitable for family activities.
In the case of three of the four designs, The Beckett, the Paris and the Hiero, the second floor attic houses the master bedroom and an en-suite bathroom greatly expanding the living space and providing comfort, luxury and privacy for parents.
The Result
Nuneaton Roof Truss designed and delivered trusses to specification for St. Modwen Homes, ensuring not only quality design, materials and manufacture, but also that the maximum interior space was accessible and useful from day one.
Josh McEwan, sales manager at Nuneaton Roof Truss said that Egstow Park demonstrated the possibilities of how space can be intelligently built in to homes through good design.
"Working with St. Modwen homes on Egstow Park was a pleasure for us, but it was also interesting as it shows how an area of a home that was once considered storage space can be, from day one, be provided as well-appointed usable space. This really provides extra value as it expands the size of the home without sacrificing garden space and we expect to see more and more of this as time goes on," said Josh.
Why choose Nuneaton Roof Truss?
Nuneaton Roof Truss is the manufacturer of choice for all your truss and engineered timber requirements. Whether you're planning one house or many, housebuilders, and construction firms all over the UK put their trust in us. If you're interested in our industry-leading services, click here to get a quote or call us on 02476 327722 to find out how we can support your business and projects.
Please follow and like us: