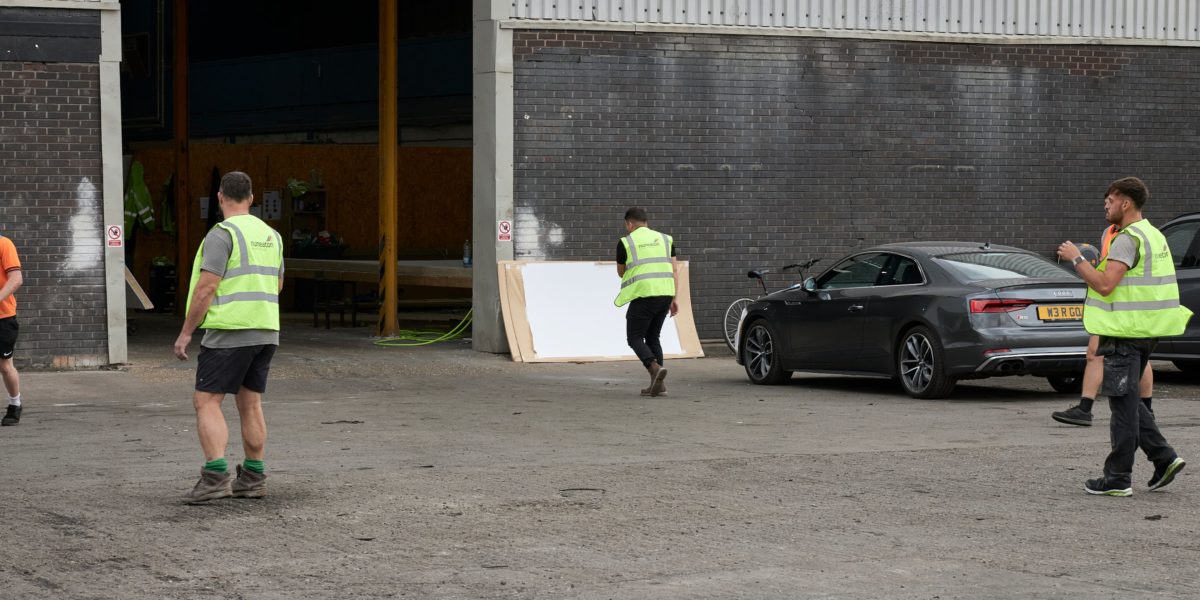 Nuneaton Roof Truss is pleased to announce it is investing both in people and in the Warwickshire area, creating apprenticeships that will see young people develop the skills to see them thrive.
Launched by the government to bolster the skilled trades and provide an alternative route to well-paid employment, apprenticeships are a way for young people to blaze a trail and define their own future. Offering not only education and training, but paid work experience, apprenticeships are also a boon to the wider local community, and as Britain retools for the future are widely expected to become a significant alternative to third-level education for school leavers.
They are good for businesses, too, providing access to an untapped pool of enthusiastic and talented young people, keen to develop long standing relationships and improve their career prospects by gaining a deep knowledge, both practical and theoretical, of the world of work.

One report found that 86% of employers said apprenticeships helped them develop skills relevant to their organisation, while 78% of said apprenticeships helped them improve productivity. Meanwhile, 74% of employers said apprenticeships helped them improve the quality of their product or service.
Introducing our apprenticeship scheme
This year, Nuneaton Roof Truss took a step forward by committing to developing an apprenticeship scheme that will see local school leavers come to work with us while attending college, and getting paid while they do it. As an economic motor, we see apprenticeships as a win-win situation, creating not only jobs but also long term opportunities and opening young people's eyes to the wide range of employment options available to them.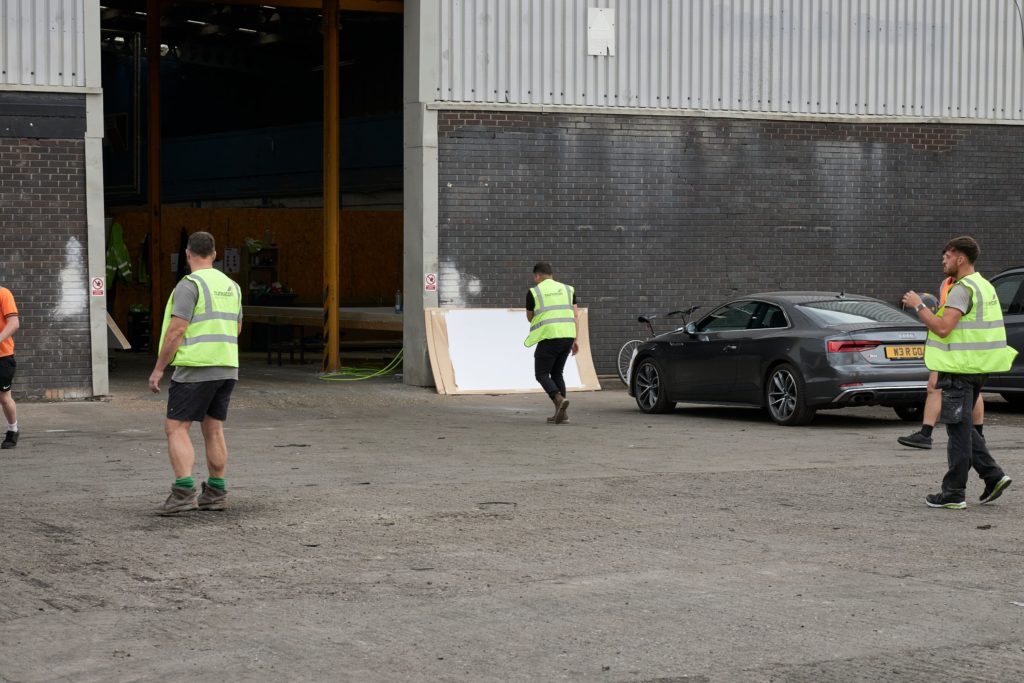 We now have an apprentice working with us as part of our administration team. The next step will be to attract apprentices to our production operations, where they can learn the skills needed to enjoy a solid career in a growing and high-tech industry.
We intend to document the progress of our apprenticeship scheme right here on our blog in the coming weeks and months, so keep your eyes peeled!
Why choose Nuneaton Roof Truss?
Nuneaton Roof Truss is the manufacturer of choice for all your truss and engineered timber requirements. Whether you're planning one house or many, housebuilders, and construction firms all over the UK put their trust in us. If you're interested in our industry-leading services, click here to get a quote or call us on 02476 327722 to find out how we can support your business and projects.
Please follow and like us: