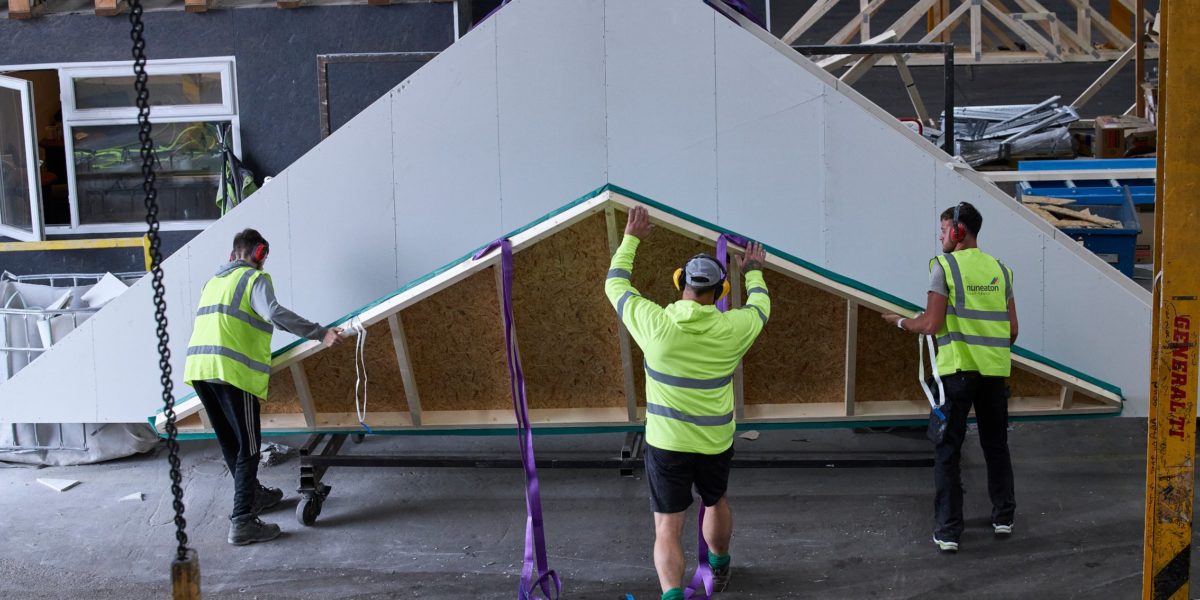 All of Britain's mainstream political parties are committed to building more homes, but what practical measures can the industry expect with new prime minister Rishi Sunak taking over?
Not only was Rishi Sunak's appointment as prime minister a dramatic event in its own right, it was swiftly followed by a swathe of equally dramatic policy reversals.
However, indications are that Sunak's team will not loosen planning regulations: where his predecessor, Liz Truss, had indicated a desire for more green field building, Sunah said he wanted to pursue a "brownfield-first" approach to housebuilding. Indeed, during his initial leadership run, Sunak said he would block housebuilding on the green belt and stop council appeals for the declassification of areas of green belt land.
However, while it was not a central issue in his manifesto, Sunak has nonetheless depicted housebuilding in political terms, arguing that his Conservative party needs to ensure more young people are in a position to buy housing: "We are the standard bearers for capitalism. But we can't expect future generations to share our belief in capitalism if they can't get their hands on capital," he said.
Answers to the question of what the new PM's policy plans might be are beginning to appear: Sunak has now appointed Michael Gove for a second stint as housing secretary and a full budget is expected in the coming days.
A buyers' market or more rate rises?
Macroeconomic figures will have an impact on the industry. Inflation, including in raw material prices, has an obvious negative impact by raising the cost of building, but all eyes are currently on interest rates.
A full autumn statement from the chancellor of the exchequer Jeremy Hunt is expected in the coming days, following a delay of several weeks, and should give some clarity on how the government expects to respond to the global economic challenges.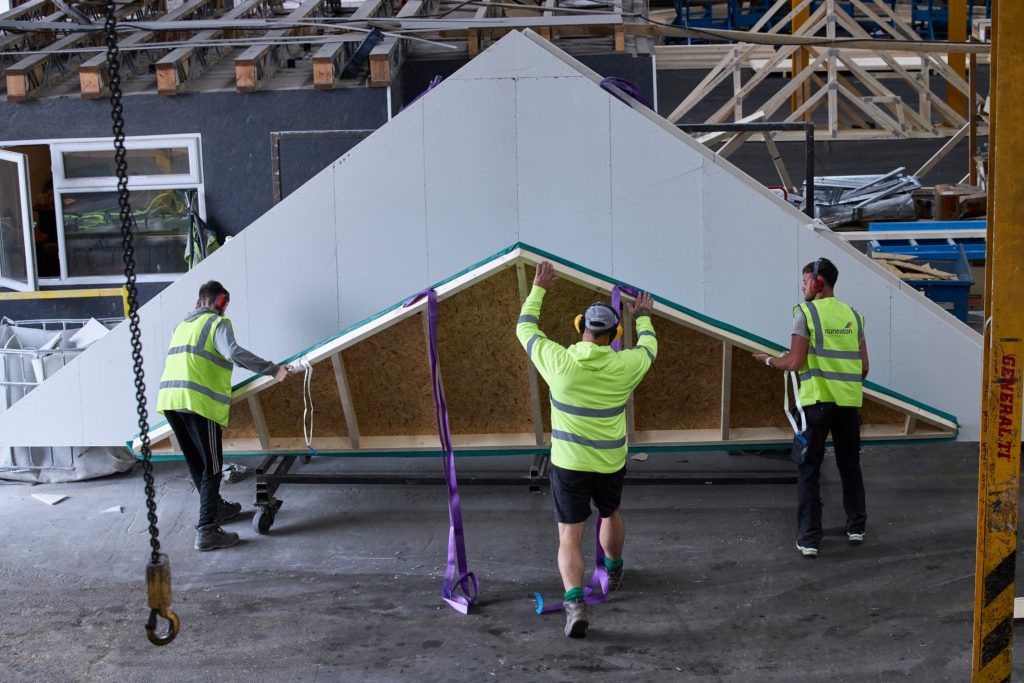 Ultimate responsibility on how high interest rates should go, and how fast they should rise, however, lies with the Bank of England. The general feeling is that rates will continue to rise in order to fight inflation, a policy that has been most clearly seen in the United States where the Federal Reserve central bank has rapidly raised rates throughout 2022. The question for the housebuilding sector is: will a jump in rates cause a slowdown in demand as mortgages become more expensive?
Writing for Zoopla, researcher Richard Donnell said that the new PM's appointment has calmed markets and that, while mortgage rates would stay above the lows of the last decade, a spike was unlikely. In Donnell's view, there is hope that we are approaching the end of interest rate increases.
"Mortgage rates look set to return to 4 to 5% in 2023, but the days of ultra cheap mortgages are behind us",

Donnell said.
Markets, for their part, expect a 'relief rally' rise in shares prices for housebuilders, indicating an expectation of an improvement in the housing market or at least some certainty for the industry.
Please follow and like us: