As a professional buyer, you understand the importance of finding a reliable and experienced timber roof truss manufacturer who can meet your unique requirements. At Nuneaton Roof Truss, we have a team of UK-leading design experts who are dedicated to creating bespoke roofing solutions that meet your specific design briefs.
Whether you are a developer, contractor or architect, our design team is equipped with the knowledge and skills to deliver exceptional timber roof truss designs that exceed your expectations. We take pride in working closely with our clients to ensure that we fully understand your needs and requirements before we commence any design work.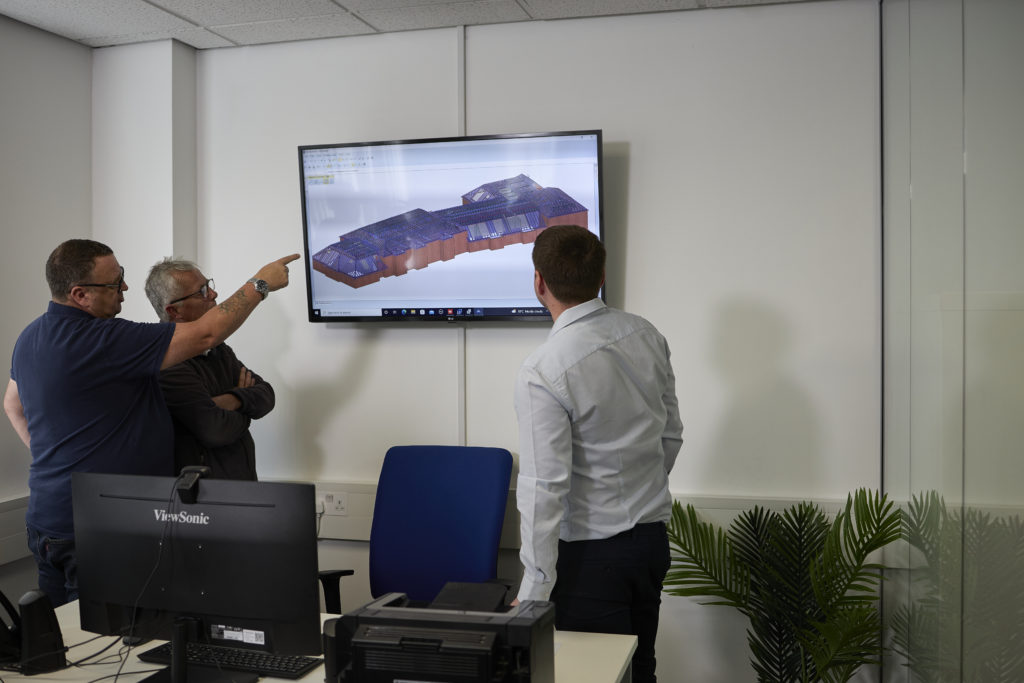 We appreciate that every project is different, which is why our design team takes a collaborative approach to all design briefs. We take the time to understand the key elements of your project, including its size, complexity, and any unique features that need to be accounted for. This ensures that our designs not only meet your brief but also take into consideration any other factors that could impact the project's success.
Our design team's expertise extends beyond just creating functional designs that meet your briefs. We understand that aesthetics are equally important and strive to create designs that complement your project's architectural style. Our team uses state-of-the-art design tools, such as Mitek Pamir, and techniques to produce detailed and accurate 3D models that enable you to visualise the final product before manufacturing begins.
Highest standards in roofing design
We take great pride in our ability to deliver high-quality bespoke designs that are both practical and aesthetically pleasing. Our design team's expertise, coupled with our advanced manufacturing capabilities, enables us to produce timber roof trusses that are engineered to the highest standards of quality and precision.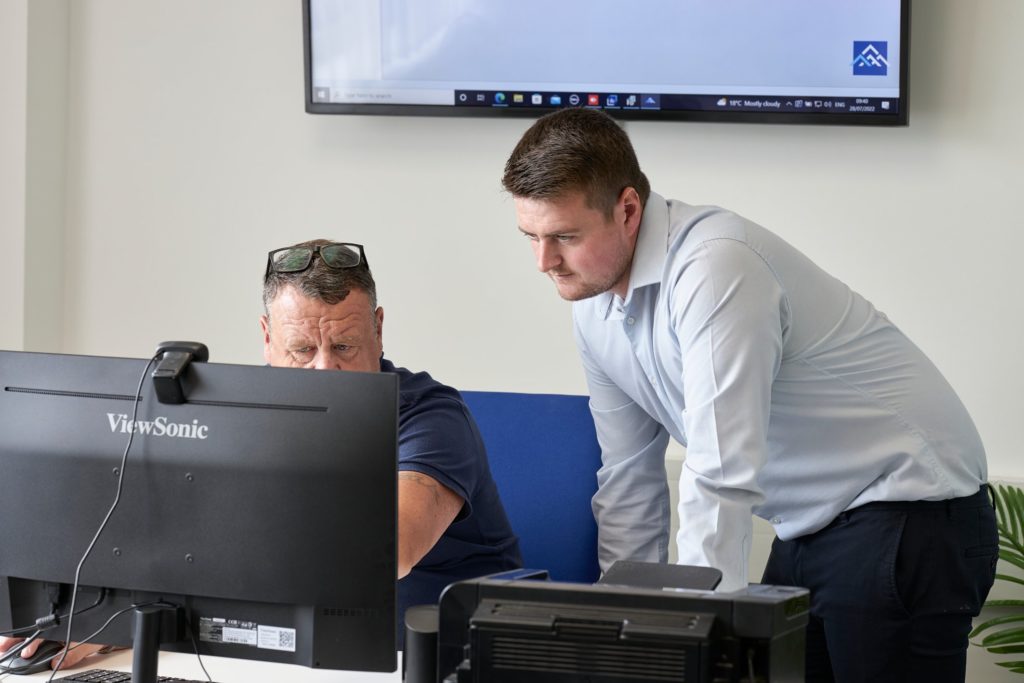 When it comes to bespoke roofing design, we believe that no job is too complex or challenging for our team. Our design experts have many years of experience working on a wide range of projects, from small residential builds to large commercial and industrial projects. We understand that every project is unique, and we approach each one with the same level of dedication and attention to detail.
If you are looking for a timber roof truss manufacturer who can deliver bespoke designs that meet your specific briefs, look no further than our company. Our design team has the expertise and knowledge to create functional and aesthetically pleasing designs that exceed your expectations. Contact us today to discuss your next project and discover how we can help you achieve your roofing design goals.
Why choose Nuneaton Roof Truss?
If you're interested in our industry-leading and cutting-edge design services, click here to get a quote or call us on 02476 327722 to find out how we can support your business and projects.
Please follow and like us: