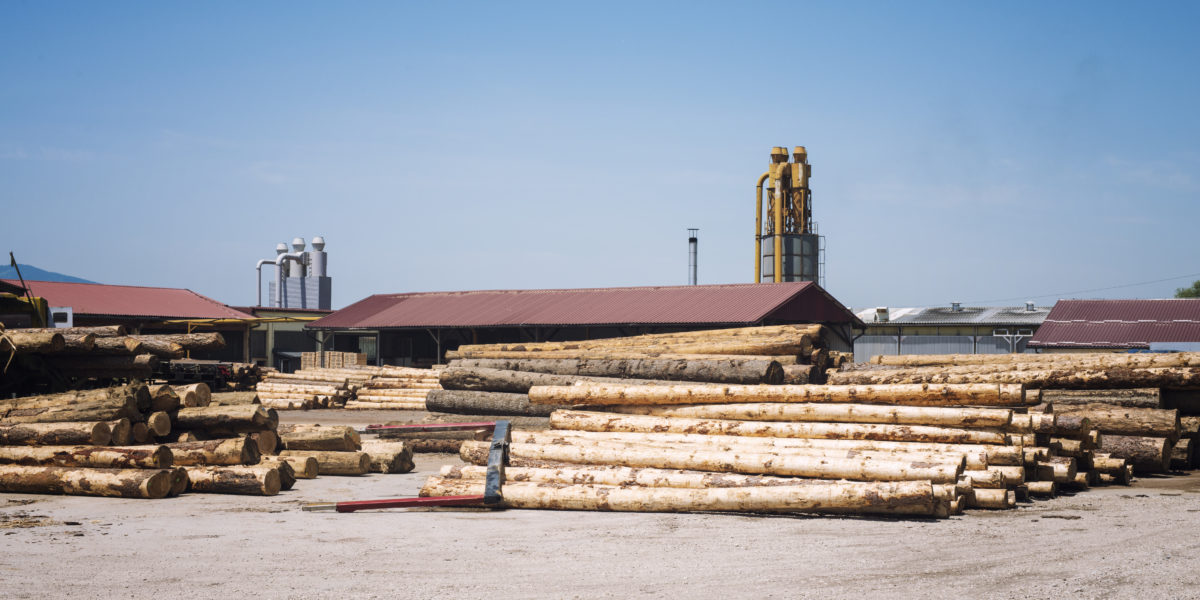 Introduction
As a UK leader in the engineered timber industry, we play a crucial role in shaping a low-carbon world.
At Nuneaton Roof Truss, we would like to share our commitment to service, product quality, and sustainability. Today, we delve into the new Timber Industry Net Zero Roadmap, highlighting our efforts to lower our carbon footprint and contribute to a greener future.
Timber Industry Net Zero Roadmap
Commissioned by Timber Development UK (TDUK) in collaboration with eleven UK timber trade associations, the Roadmap aims to enhance the productivity, sustainability, and innovation of the sector. This comprehensive effort involved mapping and measuring carbon emissions across the entire supply chain. By identifying the challenges and opportunities, the roadmap paves the way for a low-carbon timber industry.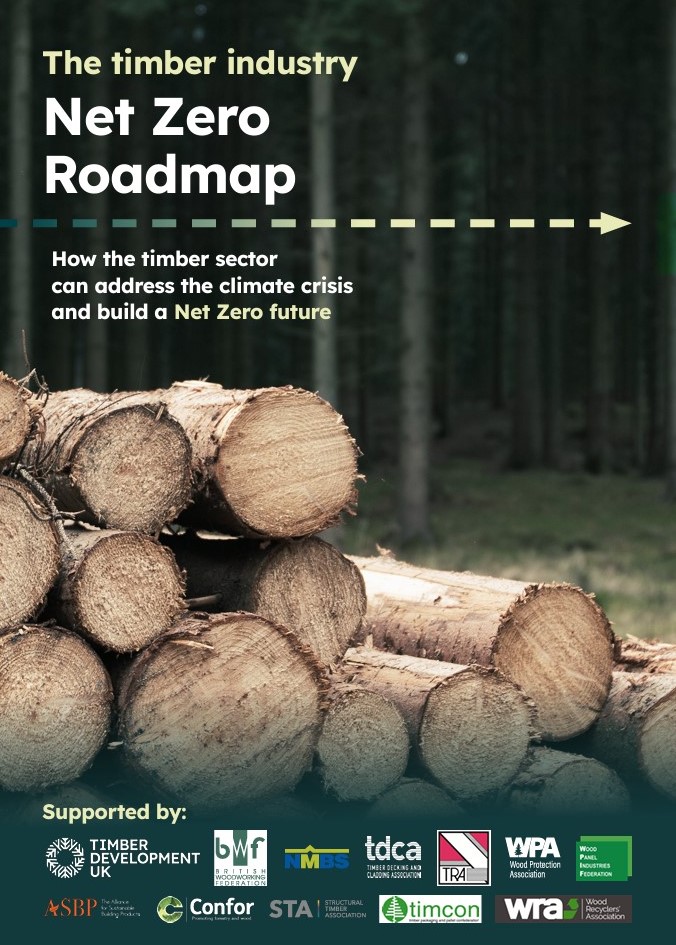 Understanding the Carbon Footprint
The first step of the roadmap involved outlining the scale of the challenge. Expert analysis revealed that the timber supply chain contributes approximately 0.35% of the UK's territorial emissions, amounting to 1,575,356 tonnes CO2e. Although comparatively low when compared to other industries, it is vital to acknowledge that no emissions are acceptable.
Transport and Imported Materials
Transportation of timber products constitutes 49% of the total consumption emissions, while 34% are embodied in imported materials. The remaining 17% arises from UK production processes and waste within the industry. Addressing these areas presents significant opportunities for emission reduction.
We manage our material wastage and work to reduce waste in all its forms throughout the manufacturing and supply process. We recycle materials wherever possible, further reducing our volume of waste.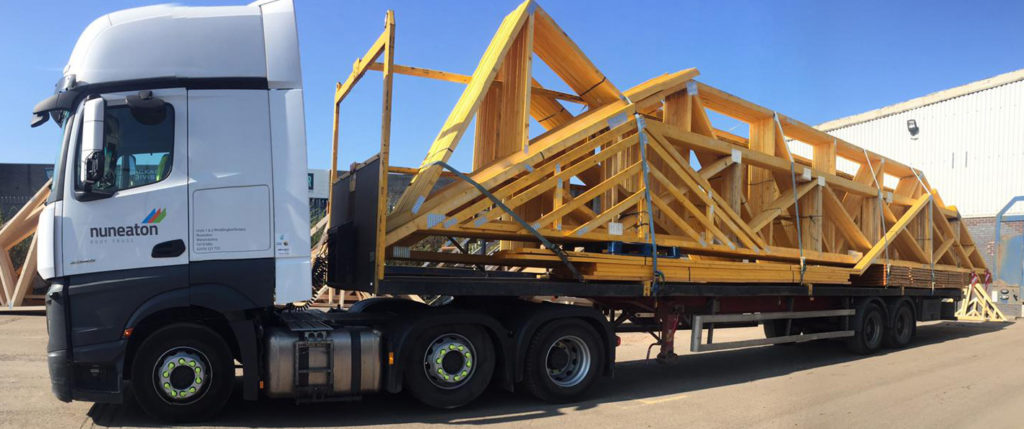 Seizing Opportunities for Emission Reduction
The Timber Industry Net Zero Roadmap aims to dispel the misconception that a low-carbon base limits opportunities for emissions reduction. Sustainability Director Charlie Law emphasises the availability of quick wins throughout the supply chain. Simple changes, such as adopting alternative energy sources, minimising waste during manufacturing, and optimising energy usage, can result in substantial emission reductions and cost savings.
Our Nuneaton factory has carbon neutral heating in the form of biomass boilers: two Froling T4e wood chip boilers, and a Viessmann Vitoligno 250-S wood gasification boiler. We are constantly striving to reduce our emissions even further.
Transportation Challenges and Solutions
Transportation emerges as the single largest contributor to the timber industry's carbon footprint. While fully electric HGV options remain limited, there are various strategies to improve efficiency and reduce emissions. By adopting fuel-efficient practices and technologies, businesses can simultaneously lower emissions and fuel costs.
At Nuneaton Roof Truss we schedule our deliveries to minimise the miles our vehicles travel when delivering our trusses and joists to site. We also purchased our first electric vehicles in 2022 and installed our own charging stations.
Accurate Carbon Emissions Measurement
Accurately measuring carbon emissions forms the essential foundation for effective emission reduction strategies. The Timber Industry Net Zero Roadmap provides free and recommended tools to assist businesses in comprehensively understanding their emissions profiles. This data allows for a better grasp of both environmental impact and operational inefficiencies, enabling companies to enhance competitiveness in the low-carbon market.

Pathways to Net Zero by 2050
The Roadmap offers a range of pathways for the timber industry to achieve Net Zero by 2050, at the latest. It is essential to adopt this document, which is freely available to all businesses in the timber supply chain. Additionally, ten high-level policy recommendations are included, focusing on measuring carbon, reducing road transport and manufacturing emissions, and facilitating the necessary changes through supportive tools.
Conclusion
The Roadmap provides a clear pathway for us and our industry to achieve sustainability goals. By embracing innovative practices and leveraging the tools and recommendations outlined in the Roadmap, we can collectively build a greener and more prosperous future for generations to come.
About Nuneaton Roof Truss
As the UK's largest independent manufacturer and supplier of prefabricated roof trusses, Attic Trusses, Spandrel Panels and floor joists, we are dedicated to lowering our carbon footprint and actively participating in the timber industry's transition to a low-carbon future.
If you're interested in our industry-leading, sustainable services, click the link to get a quote or call us on 02476 327722 to find out how we can support your business and projects.
The Timber Industry Net Zero Roadmap is available for free download from the Timber Development UK website.
Please follow and like us: