Introduction
Timber construction has been on the rise in recent years due to its sustainability, versatility, and cost-effectiveness. However, despite its popularity, there are still challenges that hinder its widespread adoption.
In the latest report by All-Party Parliamentary Group (APPG) for the Timber Industries, "Timber Construction: Barriers and Solutions," industry experts delve into these challenges and offer valuable insights for professionals and housebuilders.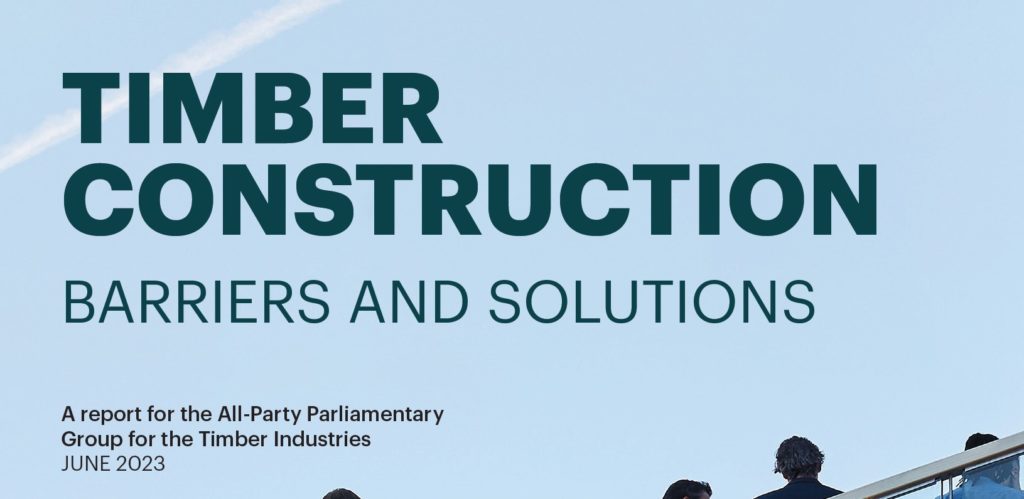 At Nuneaton Roof Truss, we are committed to staying at the forefront of the timber industry, providing high-quality roof trusses and joists that embrace the latest technology. In this article, we explore some of the key points from the report, shedding light on the barriers faced by timber construction and the solutions that can help overcome them.
Sustainability and Environmental Benefits
Timber construction is hailed for its sustainable nature and numerous environmental benefits. The report emphasises the importance of using timber as a renewable resource, reducing carbon emissions, and promoting a circular economy. Housebuilders contribute to a greener future by using responsibly sourced timber, reducing their carbon footprint effectively.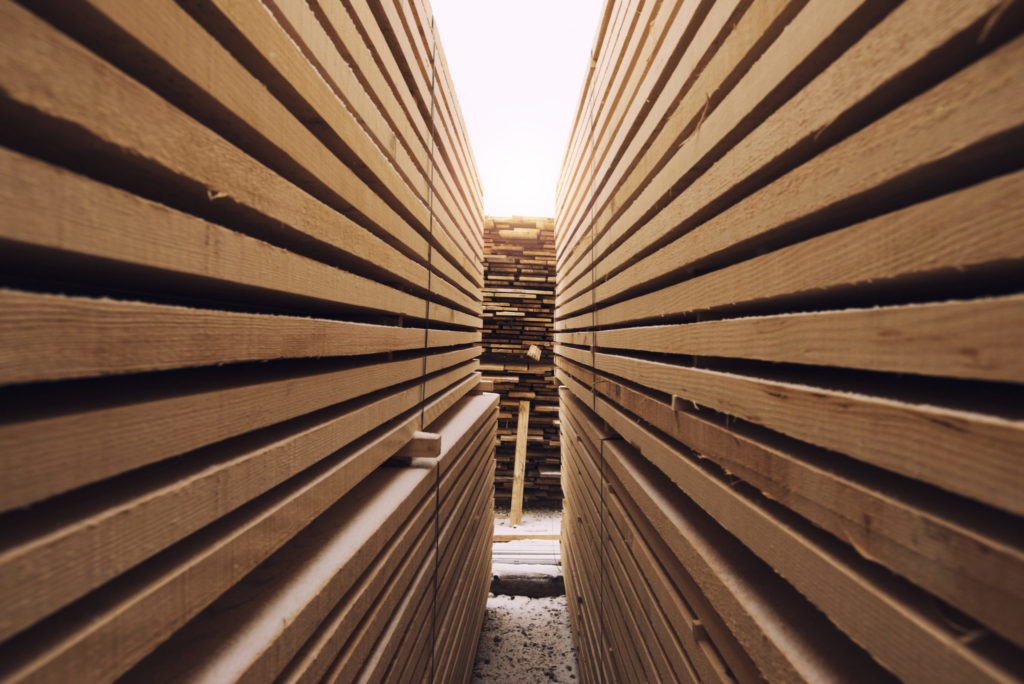 We take this commitment seriously by ensuring that our timber products come from sustainable sources, adhering to stringent environmental standards. Our FSC-certified roof trusses and joists assure clients and promote sustainability in the construction industry.
Fire Safety and Structural Performance
One of the barriers to timber construction is the misconception surrounding its fire safety and structural performance. The report addresses this concern by highlighting the advancements in fire-resistant treatments and engineered timber products. With proper design and construction techniques, timber structures can meet and even exceed fire safety regulations.
At Nuneaton Roof Truss, we understand the importance of fire safety, and our trusses and joists are designed to meet the highest standards. We collaborate with architects and engineers to guarantee our timber components possess outstanding structural integrity and adhere to fire safety guidelines.
Design and Aesthetic Possibilities
Timber construction provides a wide range of design and aesthetic possibilities, creating visually appealing and distinctive structures. The report emphasises the importance of architectural creativity and the use of timber as a versatile material.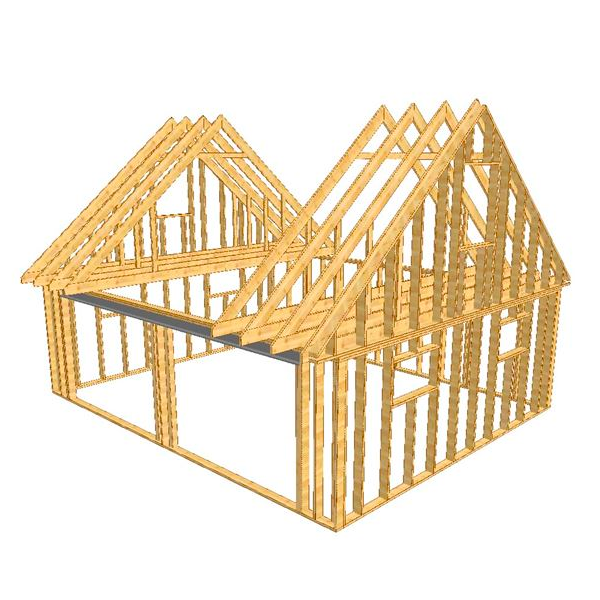 Timber allows for innovative designs, ranging from traditional to contemporary styles and here at Nuneaton Roof Truss we recognise the importance of design flexibility. Our team of experts collaborate with architects and housebuilders to bring their vision to life. Customising our timber trusses and joists to meet specific project requirements, enables breathtaking and functional designs.
Skills and Training
A key barrier to the widespread adoption of timber construction is the lack of skills and training among professionals. The report highlights the importance of continuous education and training to equip industry professionals with timber construction expertise.
We support skills development in the timber industry through regular training and knowledge-sharing initiatives. Our team stays updated with the latest technologies and construction techniques, delivering cutting-edge solutions to our clients.
We highly value apprenticeships as an alternative route to employment, providing education, training, and paid work experience. These programs benefit individuals and the community, creating practical skills and career opportunities in the timber industry. We actively promote timber construction and support the growth of skilled professionals in the field.
Conclusion
The report on Timber Construction: Barriers and Solutions sheds light on the challenges and potential solutions in the timber industry.
At Nuneaton Roof Truss, we actively embrace these findings, offering high-quality roof trusses and joists that overcome barriers and promote timber construction growth.
By embracing technology and innovation, we aim to contribute to a more sustainable and vibrant construction industry. Gain deeper insights into the world of timber construction and discover how Nuneaton Roof Truss can be your trusted partner by reading the full report.
Remember to visit our website www.nuneatonrooftruss.co.uk for more information and to explore our wide range of timber solutions.
Please follow and like us: