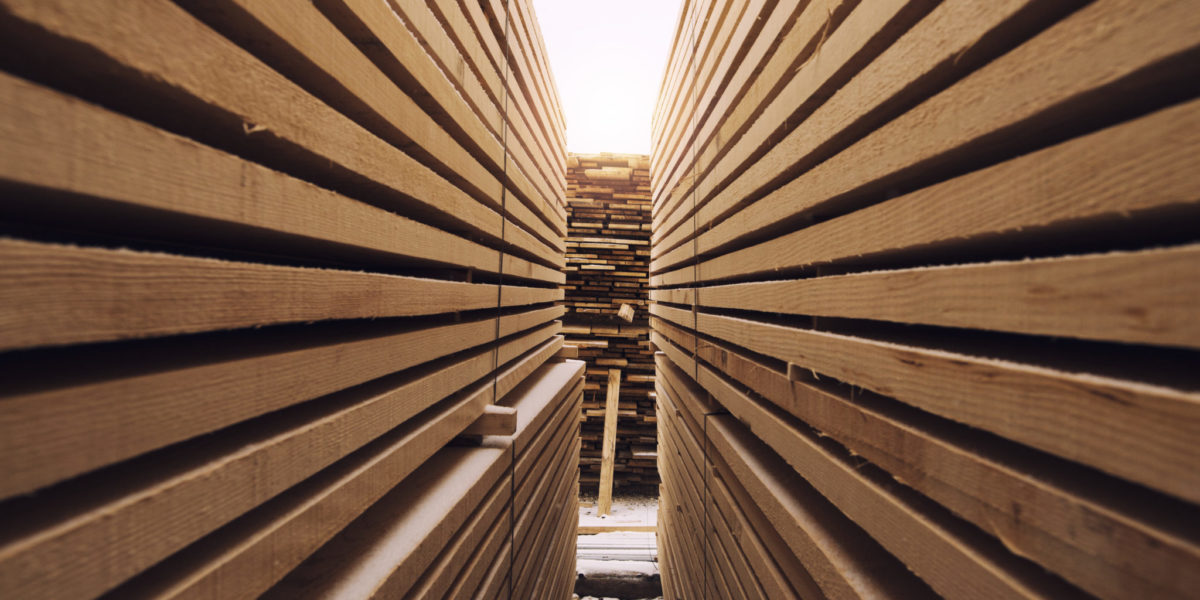 Nuneaton Roof Truss offers a wide range of products to the house building sector.
Nuneaton Roof Truss is well known for our roof trusses – it's in our name, after all – but we design and manufacture a wide range of bespoke timber products including attic trusses, joists, treated timber and more.
Roof trusses
Our key product, roof trusses, are a boon for builders, providing structural integrity while ensuring compatibility with a wide range of construction methods including timber frame, masonry and steel frame. Strict design and fabrication standards ensure that our trussed rafters are consistently highly-engineered.
Attic trusses
Sometimes a house just needs more space. In this case, Nuneaton Roof Truss can help. Designed from your architectural drawings in our high-end CAD studio and manufactured to millimetre tolerances in our factory, our attic trusses are manufactured to the same high standards as the roof trusses we are famed for, but allow house builders to make immediate use of attics as liveable spaces.
Our attic trusses are designed from the get-go to allow builders to create functional rooms and allow for the immediate installation of domestic floor loadings. Moreover, in accordance with building regulations regarding insulation and ventilation, attic trusses will usually have larger timber sections from around 150mm deep. Like our standard trusses, Nuneaton Roof Truss attic trusses are less expensive than traditional build methods, using fewer materials and less time on-site.
Floor joists
Horizontal structural members that span the open space between beams and subsequently transfer the load to vertical structural members, floor joists form the core of flooring systems. But Nuneaton Roof Truss delivers more: we take your floor plans and design a floor layout to satisfy your requirements. Designing to EC5 we can provide you with a competitive quotation, whether it be for one floor, or a site of 100 houses. We also supply Egger Peel Clean board and glue as part of our floor package if required.
Designed using MiTek Posi‐joist, our designers have the freedom to create a variety of internal room layouts without the constraints imposed by traditional engineered timber joists.
Spandrels
Save time and money by saying goodbye to masonry and scaffolding. Nuneaton Roof Truss manufactures spandrel panels that save time and use of skilled trades. Designed and manufactured to our usual high standards, spandrel panels are structural timber panels clad with OSB board and plasterboard or ply, to form the gable end or party wall of a property providing a fully compliant dividing or gable wall. Spandrels replace the need for conventional masonry construction while also offering excellent performance in both sound and fire ratings.
Treated timber
Marrying durability with aesthetics, Nuneaton Roof Truss provides a treatment service for customers' own building joinery timbers.
Whether the timber is internal timbers, such as roofing timber, timber frame material, purlins, joists, tilting battens or plywoods or external timbers such as soffits, barge and fascia boards, cladding, and doors, we can give them the durable and attractive finish that buyers desire.
Find out more
Nuneaton Roof Truss is the manufacturer of choice for all engineered timber requirements. Whether you're planning one house or many, housebuilders, and construction firms all over the UK put their trust in us.If you're interested in our industry-leading, eco-friendly services, click here to get a quote or call us on 02476 327722 to find out how we can support your business and projects.
Please follow and like us: