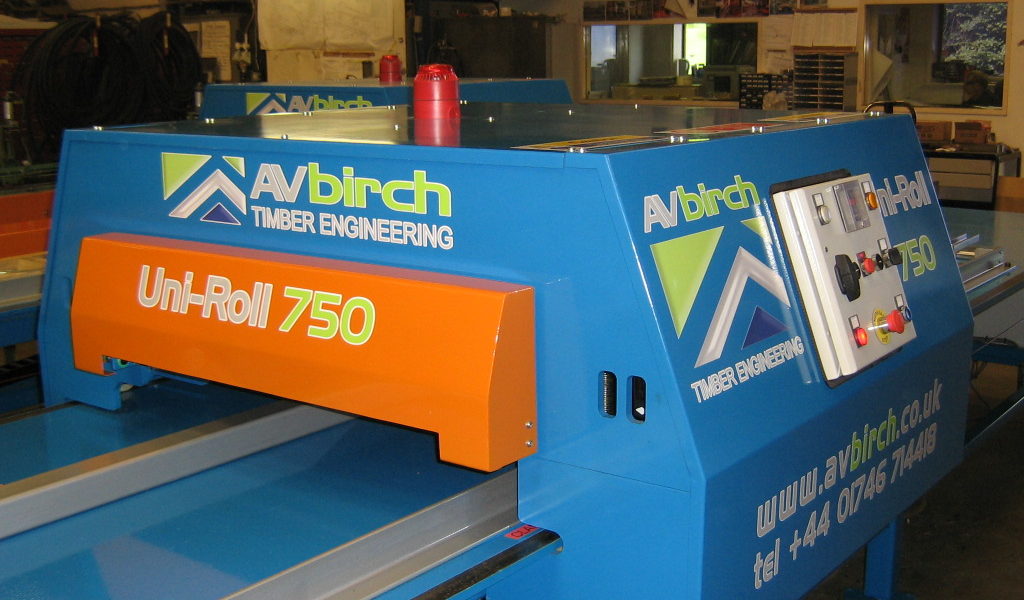 Continuing our investment into productivity-raising equipment, Nuneaton Roof Truss has added a new press to our arsenal, meaning we can manufacture posi-joists with even greater efficiency.
Floor joists are a key part of modern homebuilding and an important part of our lineup of bespoke products. A part of the supportive structure of a floor, joists hold up the weight of a building. Horizontal structural members that span an open space, often between beams, and transferring the load to vertical structural members, joists carry the weight of everything inside a room, including walls, furniture and appliances.
Our metaweb posi-joists offer an easy solution when it comes to installing a floor and accommodating all the services required to meet the demands of the house buyer today.
Using bespoke Mitek 20/20 design software, Nuneaton Roof Truss can take your floor plans and design a floor layout to satisfy your requirements. Designing to EC5 we can provide you with a competitive quotation, whether it be for one floor, or a site of 100 houses. We also supply Egger Peel Clean board and glue as part of our floor package if required. One of our most popular products, our latest investment allows us to keep up with customer demand.
Stepping up manufacturing
Having recently also installed a new Hundegger computer controlled saw, in June 2022 Nuneaton Roof Truss continued its capital investment with a high-end Uni-Roll Open Web Beam Roller Machine.
Manufactured by industry leader AV Birch Ltd., the Uni-Roll represents the fastest method of manufacturing open web beams in a single workstation. Developed to replace the Single Sided Floor Beam Press, the Uni-Roll manufactures open web joists and beams faster than alternative joist presses, beam presses and web presses.
Very fast and efficient cycle times with webs and plates quickly embedded along the beam length, it allows for the rolling of plates and webs and produces consistent and precise high quality beams. Powerful mechanical clamping ensures beams are manufactured to exact dimensions and no pre-assembly of frames is required. This means peace of mind for our customers, who can be sure that there won't be issues when their joists are delivered to site.
Featuring a One Touch remote controlled dual direction head for fast production times, up to one metre per second, safety photo electric cell sensors to protect operators and automatic stop into parking areas at both ends of the table, the Uni-Roll is designed with both speed and safety in mind.
Beams can be pressed in pairs to increase productivity even further and supports the production of wider beams or the pairing together of beams.
Nuneaton Roof Truss is proud to make this investment in meeting our customers' needs.
Why choose Nuneaton Roof Truss?
Nuneaton Roof Truss is the manufacturer of choice for all your engineered timber requirements. Whether you're planning one house or many, housebuilders, and construction firms all over the UK put their trust in us. If you're interested in our industry-leading, eco-friendly services, click here to get a quote or call us on 02476 327722 to find out how we can support your business and projects.
Please follow and like us: